January 24th through May, 2022.
Take Root starts their partnership with Center for Success in Pontiac January 24th, biweekly through May. The Take Root Arts Education Impact Outreach Faculty works with the kids of Center for Success using movement and music to foster creativity, joy, confidence, inclusivity and problem solving. The program culminates on May 6th with a Celebration concert at UWM Sports Facility on May 6th including Center for Success students, Take Root Faculty and Performance Company.
Thank you for your support!
Thank you Walmart Foundation for their generous donation towards our Arts Education Impact Program! We extend our gratitude and thank you for your support!
Arts Education Impact Program
Take Root's Arts Education Impact Program connects with children of all ages offering creativity, movement and music as a tool for support, confidence, leadership and development. The Arts Education Impact Program supports communities such as The Baldwin Center/Pontiac and Oakland Family Services/Pontiac through classes, lecture demonstrations and performances involving children in collaboration with the Take Root Company Dancers. Offering a safe , diverse and inclusive atmosphere, the Arts Education Impact Program offers guided explorations and improvisations where children discover positive ways to communicate, express and problem solve.
New Arts Education Videos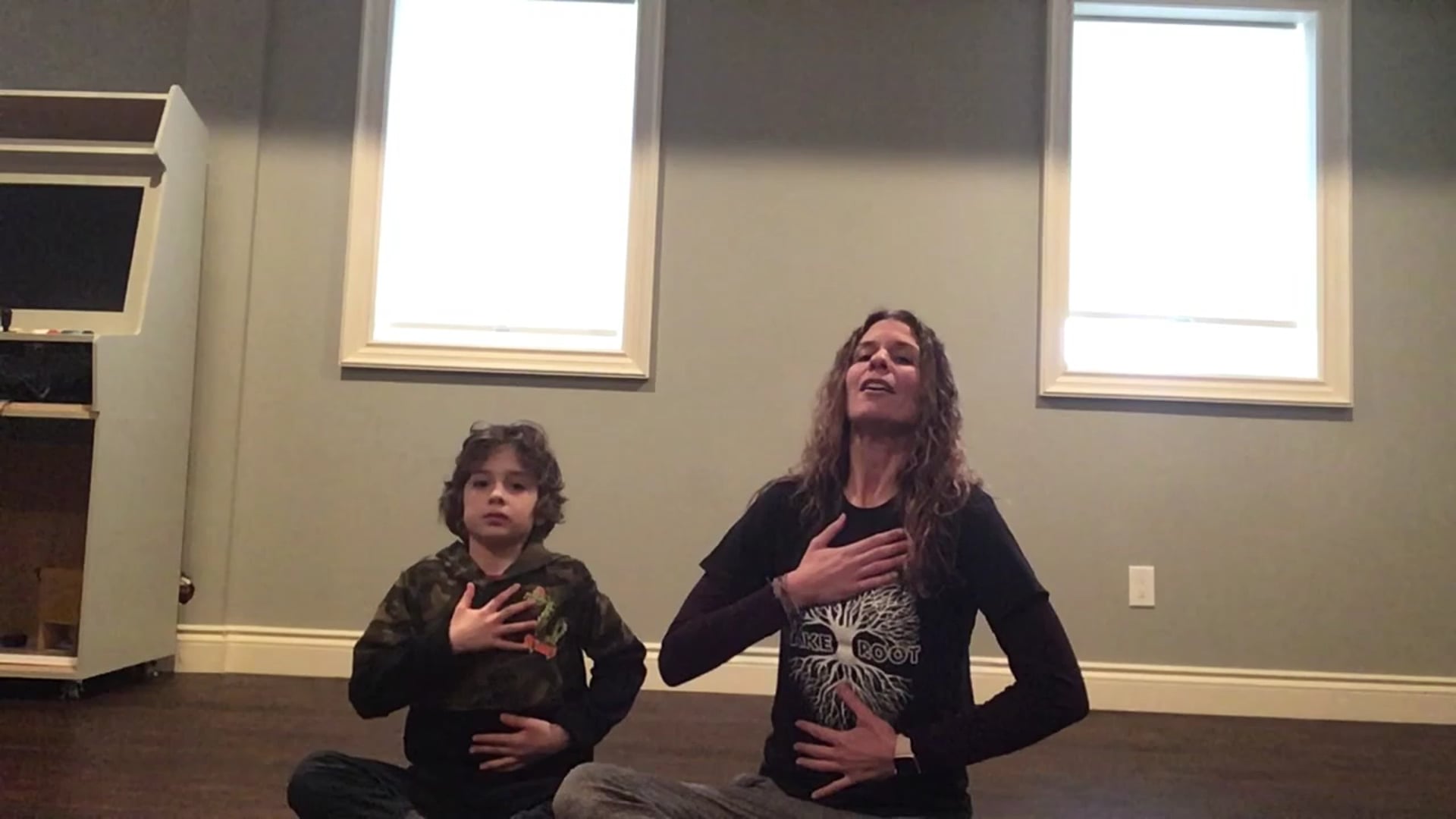 Ali Woerner
Director
​
Becky Kowalski
Assistant Director
Teacher
​
Karin Spencer
Teacher